The X Factor (U.S.)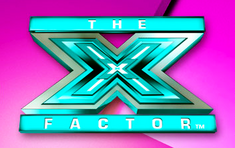 One Direction
Role
Musical guest
Episode
November 8, 2012 - Live Results
Information
Format
Interactive talent show
Country
United States
Production
Running time
60–150 minutes
Broadcast
Channel
FOX
Run
September 21, 2011 – present
The X Factor (U.S.)
is an American television music competition to find new singing talent.
One Direction
has performed once on this show.
2012
One Direction performed on the The X Factor (U.S) on November 8, 2012. They performed "Live While We're Young" and "Little Things", despite the latter not being released as a single in the US. It was the first time they had performed in front of Simon Cowell since they were contestants on The X Factor (U.K.) .
Live While We're Young
Little Things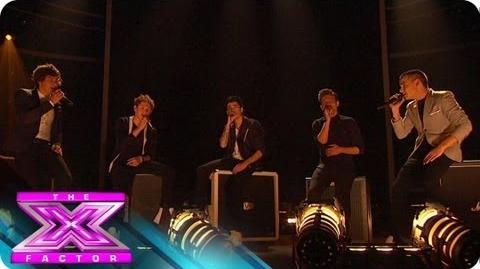 Community content is available under
CC-BY-SA
unless otherwise noted.